In this week's video, we discussed two main factors that lead to hypothyroidism – thyroid antibodies and TSH. The most common cause of hypothyroidism is elevated thyroid antibodies, also known as Hashimoto's.
Let's look at three simple suggestions you can put in place to help lower your thyroid antibodies and prevent hypothyroidism.
Adjust Your Diet
Research has shown that gluten, a protein found in wheat, barely, and rye, is a common trigger in Hashimoto's.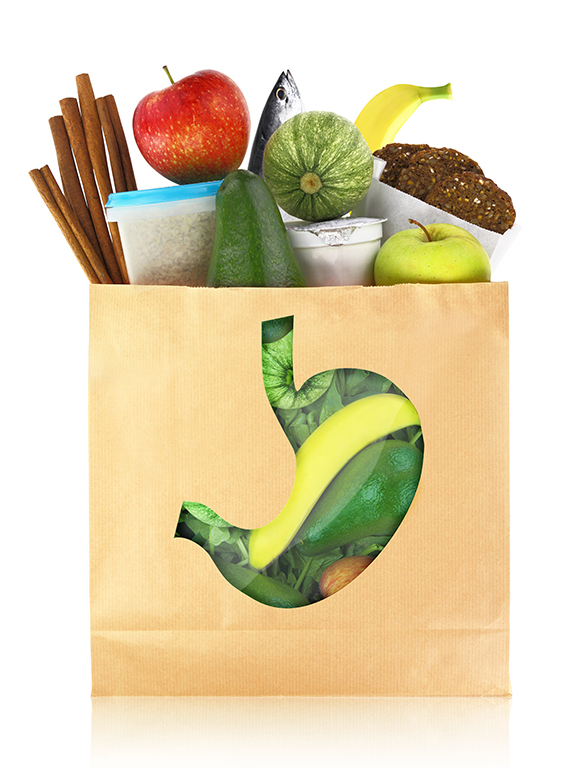 Since gluten is pro-inflammatory and contributes to leaky gut, removing gluten can help drive down inflammation in the body.  The gluten molecule and thyroid tissue also happen to look very similar. So, if someone with leaky gut is eating gluten, the immune system will attack both the gluten molecules and the thyroid tissue thinking it's all the same toxin. As this happens, thyroid antibodies will become more and more elevated.
Also important to note: there is a common link between thyroid autoimmunity, Celiac, and Non-Celiac Gluten Sensitivity. People with Celiac Disease have a higher risk of thyroid autoimmunity.
If you find you are experiencing these symptoms or conditions, implementing a gluten-free, whole-foods diet may reduce thyroid antibodies and help you feel better. If removing gluten doesn't seem to be enough, then opting for a paleo-style diet may be more beneficial. In this case you will remove all grains, dairy, legumes, and soy. You can learn more about the Paleo diet here.
Treat Gut Infections
Underlying gut infections such as H. Pylori have been linked to hypothyroid, so testing for and treating any type of gut infection will be essential to healing your body.
Consider Supplementation
Certain supplementation may be helpful in supporting thyroid function. One study showed magnesium citrate, CoQ10, and selenium to be beneficial to thyroid health. You can learn more about using these supplements in Dr. Ruscio's video, Reversing Damage to Your Thyroid.
What do you think? I would like to hear your thoughts or experience with this.
Dr. Ruscio is your leading functional and integrative doctor specializing in gut related disorders such as SIBO, leaky gut, Celiac, IBS and in thyroid disorders such as hypothyroid and hyperthyroid. For more information on how to become a patient, please contact our office. Serving the San Francisco bay area and distance patients via phone and Skype.