In case you missed it…
On Monday, we spoke with Dr. Jill Schofield and discussed how overlooked autoimmunity can cause chronic illness.
On Wednesday's podcast release, we spoke with Anne Hill and discussed parasites, pathogenic bacteria, MCAS, and mold.
Latest Research
The purpose of this study was to review the importance of iodine, selenium, vitamin D and gluten in patients with Hashimoto Thyroiditis (HT). The evidence indicates that …
"serum levels of iodine, selenium and vitamin D, in HT patients are necessary, and a careful supplementation in case of defiency of these agents is recommended. Due to the increasing coexistence of HT with CD and other autoimmune diseases, a low gluten diet is important."
---
A relatively high prevalence of hyperthyroidism was found in a region with borderline iodine deficiency, especially previously undiagnosed disease, but a low prevalence of hypothyroidism in an area of iodine deficiency, as one might expect.
---
This population-based study of thyroid function showed that serum TSH gradually decreased with age, whereas after age 60, serum FT4 increased, possibly because of the development of thyroid autonomy after longstanding borderline sufficient iodine intake.
---
Laugh a Little!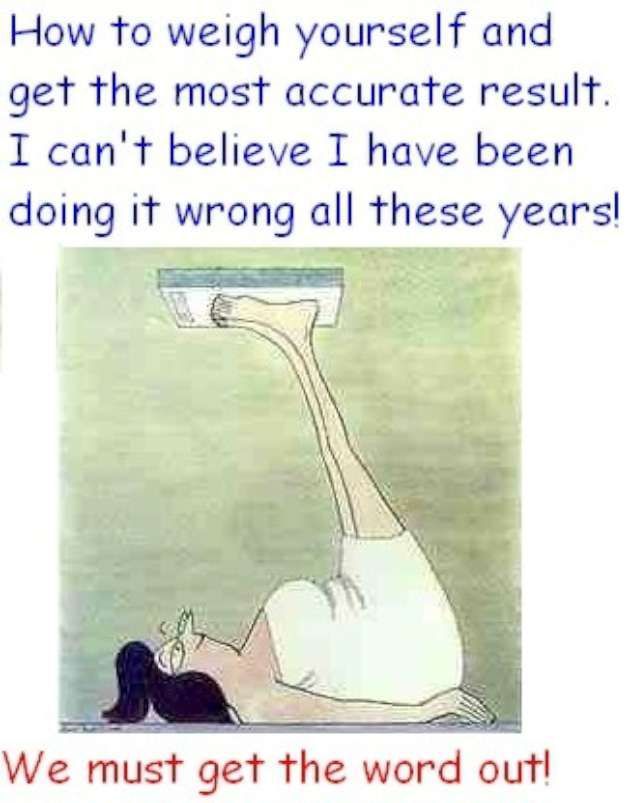 ---
Dr. Ruscio's Quotable
"Adopting the right attitude can convert a negative stress into a positive one."
— Hans Selye
---
What do you think? I would like to hear your thoughts or experience with this.