In case you missed it…
On Monday, we discussed the best test for SIBO: High-level scientific evidence
On Wednesday, we spoke with Dr. Paul Saladino and discussed the carnivore diet for gut health & autoimmunity.
Dr. Ruscio's Weekly Tip
In this week's article, we will discuss how long it takes for probiotics to start working.
Latest Research
In a 4 year follow up study – raised TSH concentrations alone and the presence of thyroid antibodies alone did not significantly increase the risk of developing overt hypothyroidism. However overt hypothyroidism developed at the rate of 5% a year in women who initially had both raised TSH concentrations and thyroid antibodies.
"Prophylactic treatment with thyroxine may be justified in women found to have both markers of impending thyroid failure."
---
The purpose of this study was to examine the prevalence of thyroid disease and dysfunction including thyroid autoimmunity in Norway. Results show that …
"In spite of a high prevalence of recognised thyroid disease in the population a considerable number of inhabitants have undiagnosed thyroid dysfunction and also positive TPOAb."
---
This study was conducted to investigate the effectiveness of desiccated thyroid extract (DTE) compared with levothyroxine (L-T₄) in hypothyroid patients. While DTE did not improve quality of life, it did cause modest weight loss. Nearly half of the study patients expressed a preference for DTE over L-T₄. DTE therapy may be relevant for some hypothyroid patients.
---
Laugh a Little!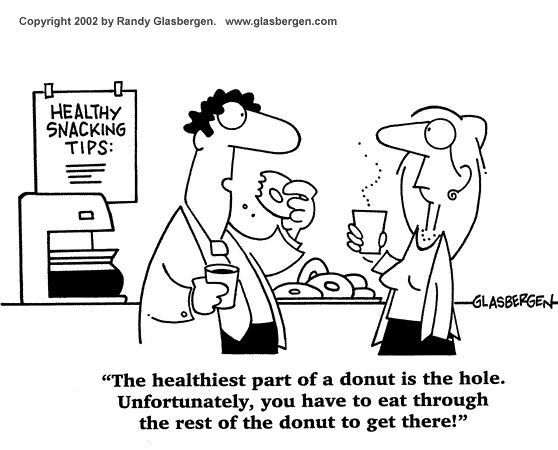 ---
Dr. Ruscio's Quotable
"Leaders aren't born they are made. They are made just like anything else. Through hard work. That is the price we'll have to pay to achieve that goal. Or any goal."
— Vince Lombardi
---
What do you think? I would like to hear your thoughts or experience with this.