In Case You Missed It
On Monday, we discussed when eating gluten free is harmful.
On Wednesday, we discussed when probiotics work better & an elemental diet case study.
Latest Research
Could vitamin D supplementation have an effect on pain? In a systematic review and meta-analysis, it was concluded that a significantly greater mean decrease in pain score was observed with vitamin D supplementation compared with placebo in people with chronic pain. These results suggest that vitamin D supplementation could have a role in the management of chronic pain.
---
A reduction in FODMAPs improves symptoms in IBS and this improvement can be maintained while reintroducing FODMAPs
---
This exploratory, extended-duration treatment protocol – 2-week antibiotic treatment, a bowel cleanse, and then an extended fecal microbiota transplant (FMT) using a high initial dose followed by daily and lower maintenance doses for 7-8 weeks – appears to be a promising approach to alter the gut microbiome and virome and improve GI and behavioral symptoms of ASD. Improvements in GI symptoms, ASD symptoms, and the microbiome all persisted for at least 8 weeks after treatment ended, suggesting a long-term impact.
---
Though Fecal Microbiota Transplantation (FMT) shows therapeutic potential in recurrent or refractory Clostridium difficile infections and other intestinal or extra-intestinal disorders. Adverse events (AEs) remain a major challenge in the application of FMT.
High quality randomized controlled trials are still needed for the more definite incidence of AEs of FMT.
---
There is high-quality evidence that probiotics are effective for acute infectious diarrhea, antibiotic-associated diarrhea, Clostridium difficile-associated diarrhea, hepatic encephalopathy, ulcerative colitis, irritable bowel syndrome, functional gastrointestinal disorders, and necrotizing enterocolitis. However, there is evidence that probiotics are not effective for acute pancreatitis and Crohn's disease. We know that probiotics are safe for infants, children, adults, and older patients, but caution is advised in immunologically vulnerable populations.
Laugh a Little!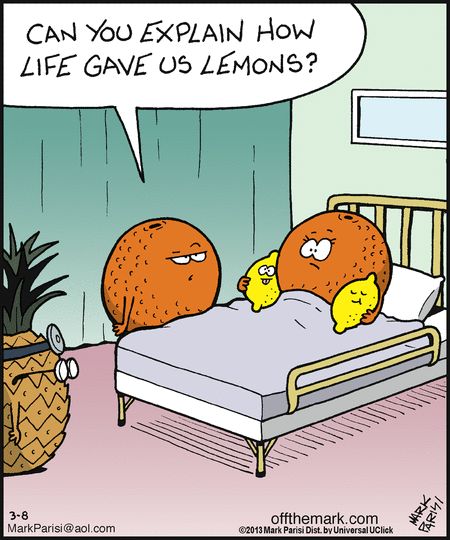 Healthy Foodie
Camille Styles: Pistachio Coconut Almond Pulp Granola
Bloom & Nourish: Sausage, Potato, and Kale Soup
A Whole New Twist: Paleo Meatloaf with Apple
Elana's Pantry: Nut-Free Paleo Carrot Cake
Happiness Homework 
Create a mixtape or playlist.
Dr. Ruscio's Quotable
"To succeed in life, you need three things: a wishbone, a backbone and a funny bone."
— Reba McEntire

What do you think? I would like to hear your thoughts or experience with this.
Dr. Ruscio is your leading functional and integrative doctor specializing in gut related disorders such as SIBO, leaky gut, Celiac, IBS and in thyroid disorders such as hypothyroid and hyperthyroid. For more information on how to become a patient, please contact our office. Serving the San Francisco bay area and distance patients via phone and Skype.