In Case You Missed It
On Monday, we spoke with Mason and discussed how he overcame chronic reflux and skin rash naturally.
On Wednesday, we discussed part 3 of everything you need to know about probiotics.
Dr. Ruscio's Weekly Tip
In this week's article, we will discuss if you should you take probiotics with antibiotics.
Latest Research
High iodine intake was a risk factor for developing hypothyroidism in antibody-positive subjects. A constant exposure to excessive iodine intake increased the incidence of positive antithyroglobulin antibodies (TgAb).
---
This systematic review identified risk groups among tanning bed users. According to this review, the typical tanning bed user is …
"female, between 17 and 30 years old, and tends to live a comparatively unhealthy lifestyle: Users smoke cigarettes and drink alcohol more frequently and eat less healthy food than non-users. Users are characterized by a lack of knowledge about health risks of UVR, and prompted by the frequent use of sunbeds by friends or family members and the experience of positive emotions and relaxation by indoor tanning."
---
Combination treatment using T3 and T4 for Hypothyroidism has been a widely studied topic and debate. The aim of this review was to assess the physiological basis and the results of current studies on this topic. The findings were as follows …
"Innovative formulations of the thyroid hormones will be required to mimic a more perfect thyroid hormone replacement therapy than is currently available."
---
Laugh a Little!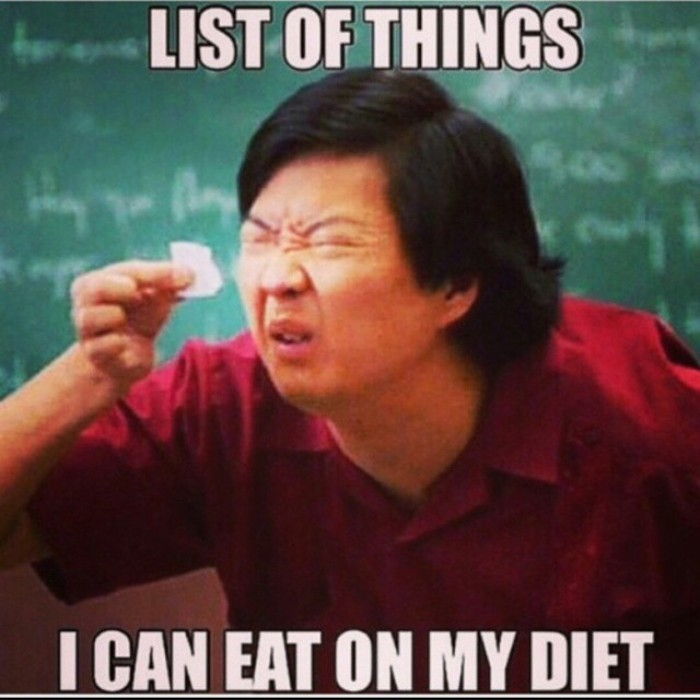 ---
Dr. Ruscio's Quotable
"Nothing is impossible, the word itself says 'I'm possible'!"
‒ Audrey Hepburn
---
What do you think? I would like to hear your thoughts or experience with this.