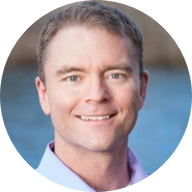 I have studied gut health for nearly 20 years and have encountered few people with the level of knowledge on this topic that Dr. Ruscio possesses. Interestingly, his knowledge is not confined merely to research concepts, nor a purely clinical understanding. Dr. Ruscio is unique in that his knowledge and experience are at the highest level of both theory and practical application of improving gut health. His book is a must-read for anyone looking to improve their gut health.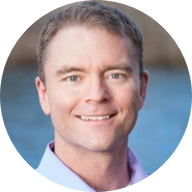 Robb Wolf
New York Times Best Selling Author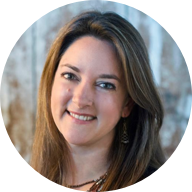 As a dietitian with celiac, I have a high interest in helping people heal their guts. Dr. Ruscio's book is the authority to learn about the microbiome and how it relates to diet, sleep, movement, sunlight, and stress. If you're confused between diets like Elemental and low FODMAP, and wondering whether taking probiotics or adding fiber or digestive enzymes might help you, this is the book you need. It's a fantastic resource, complete with evidence and sound interpretation for both clinicians and those who have not seen results through traditional routes. Diana Rodgers, licensed registered dietician nutritionist and creator of SustainableDish.com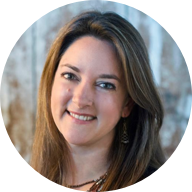 The Problem
Hi, this is Dr. Ruscio, DC, and I'd like to explain why my new book, Healthy Gut, Healthy You, can help you vastly improve your health.
I've noticed people are confused regarding the cause of their health ailments, often wondering "Is it my thyroid, nutrient deficiencies, food allergies, toxins, maybe bacterial overgrowth…?" And people also struggle with where to start. "Should I be low carb, high fiber, gluten-free, taking probiotics or vitamin D…?"
This dilemma is worsened because the proposed solutions are often dogmatic: avoid gluten completely, no carbs, handfuls of supplements, or what have you…. This creates plans that are hard to follow AND expensive.