If you need help using this information to become healthier, click here


In case you missed it
On Monday, Dr. Ruscio reviewed an interesting case involving treating the microbiota and how it can affect weight.
In Wednesday's podcast, the doctor and Susan McCauley discuss Small Intestinal Bacterial Overgrowth, aka SIBO, and how you can become symptom free after effective treatment.
---
Latest Research
Confused? This may be because normal TSH values to not change with age. Some have suggested (and I see a lot of logic here) that as we age, a slight elevation of TSH is normal. This happens with many other hormones.
Treatment of subclinical hypothyroidism improves fertility.
Taking vitamin D while pregnant does appear to yield positive health impacts on infant, at least not on the parameters measured in this study.
Inflammation in the gut causes inflammation in the arteries.
Mold derived enzymes help digest gluten.
Long-term acid suppression medication use may cause weight gain.
Poor sleep leads to lower melatonin, which is directly correlated to leaky gut.
---
Laugh a Little!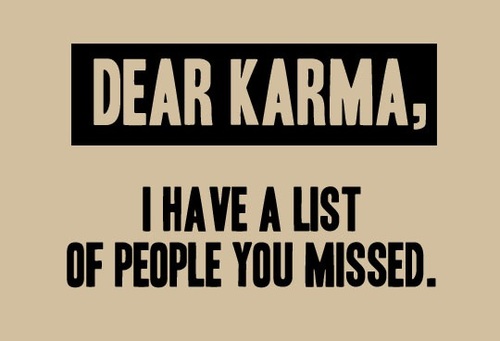 ---
Healthy Foodie
PaleOMG: Pumpkin Pie Protein Smoothie
Autoimmune Paleo: Kale Pesto
Against All Grain: Egg-Free, Nut-Free Pumpkin Chocolate Chip Cookies
Clean Eating with a Dirty Mind: Cincinnati Chili
---
Happiness Homework
Focus on the positive things in your life! Your thoughts dictate your actions and words.
---
Ruscio's Quotable
One of the main weaknesses of mankind is the average man's familiarity with the word "impossible".
– Napoleon Hill
If you need some help with your health, click here
What do you think?

I would like to hear your thoughts

on the research, recipes and other info above.