In case you missed it…
On Monday, we spoke with Dr. Henry Mahncke and discussed ways to improve your cognition.
On Wednesday's podcast release, we discussed the first part of everything you need to know about probiotics.
Dr. Ruscio's Weekly Tip
In this week's article, we'll discuss why you should take probiotics.
Latest Research
This study shows the results of enteral feeding, with elemental diet, are excellent with 80-100% of compliant Crohn's disease patients going into remission within 2-3 weeks.
---
This study analyzed the prevalence and incidence of thyroid autoimmunity and natural course of Thyroid peroxidase antibody (TPOAb) in a population-based study. The results showed …
"Gender, age, and elevated serum TSH were found to be risk factors for developing TPOAb positivity. Furthermore, compared to baseline a significant elevation of TSH levels during the seroconversion phase was observed in TPOAb positive individuals."
---
This is the first study that demonstrated superior clinical efficacy of probiotics in patients with IBS with SIBO. The probiotic was in the form of an oral capsule containing Saccharomyces boulardii, Bifidobacterium lactis, Lactobacillus acidophilus, and Lactobacillus plantarum (Lactolevure®).
---
Laugh a Little!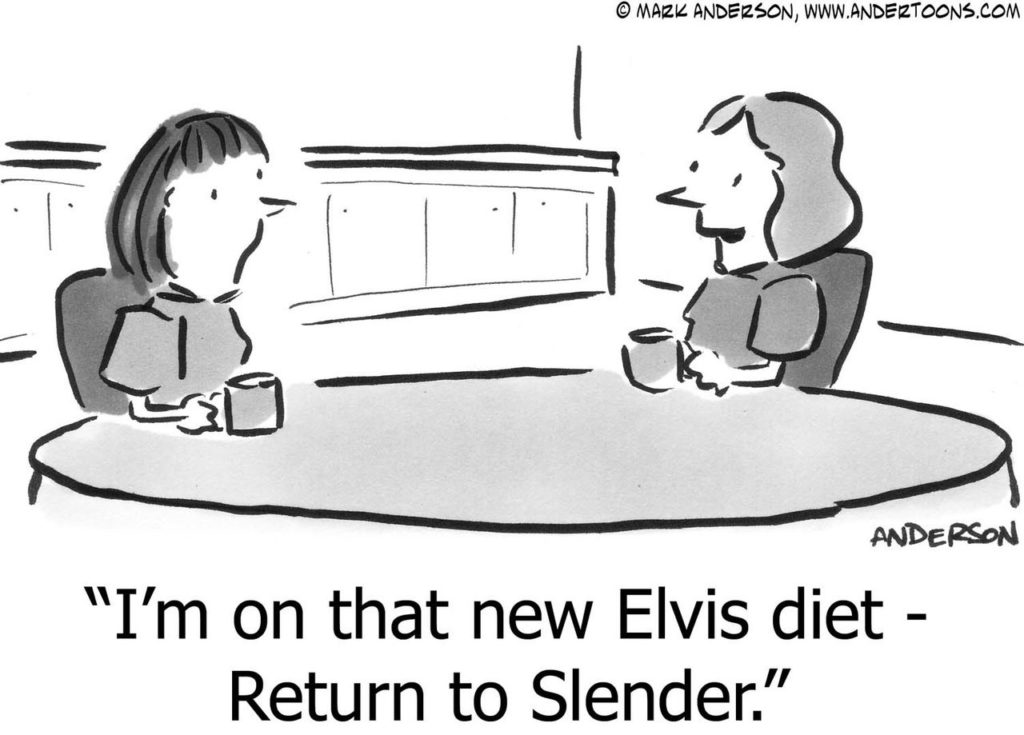 ---
Dr. Ruscio's Quotable
"It's all about quality of life and finding a happy balance between work and friends and family."
— Philip Green
---
What do you think? I would like to hear your thoughts or experience with this.