In case you missed it…
On Monday, we discussed the first-ever low carb elemental diet.
On Wednesday,  we spoke with Susan Bratton and discussed sexual health, nitric oxide, and fostering intimacy.
Latest Research
Testing for MCAS or mastocytosis can be difficult, false negatives can often occur. According to this study, if MCAS or MCAD are suspected, patients who are diagnosed usually respond well to appropriately directed therapeutic efforts.
---
In those suffering from symptoms of insomnia, wearing amber lenses at night for 2 hours before bedtime for 1 week can help to improve sleep.
---
In this study, serum-derived bovine immunoglobulin appeared to be a safe and effective therapy in refractory IBS-D (diarrhea-predominant) and IBS-M (mixed diarrhea/constipation pattern) patients.
---
Laugh a Little!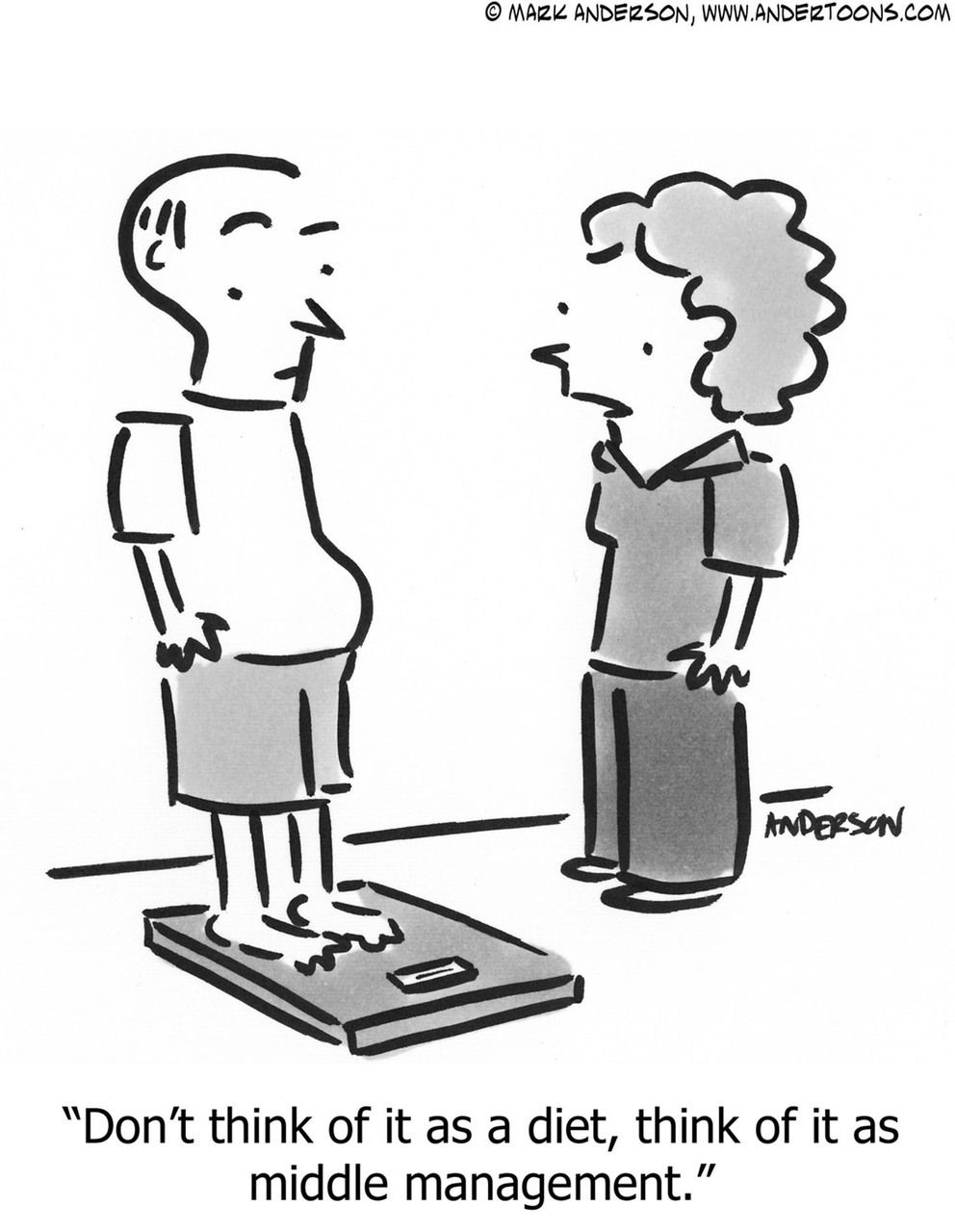 ---
Dr. Ruscio's Quotable
"Gratitude makes sense of our past, brings peace for today, and creates a vision for tomorrow."
— Melody Beattie