If you need help using this information to become healthier, click here
In Case You Missed It
On Monday, we discussed the most absorbable form of thyroid hormone.
On Wednesday's podcast release, we spoke with Dr. Kara Fitzgerald, and discussed methylation.
---
Dr. Ruscio's Weekly Tip
In this week's tip, we discussed what you need to know about methylation and MTHFR.
---
Latest Research
Maybe we don't have to be so meticulous about TSH levels:
"Variations in thyroid function within the laboratory reference range do not appear to have clinically relevant effects on health status, mood, or memory in L-T4 treated subjects. However, decision making, which encompasses many executive functions, may be affected."
Probiotics may prevent gestational diabetes
Brain antibodies found to be higher in those with mood disorders.
A gluten free diet may be able to help with kidney disease.
A double blinded control trial recently showed that selenium plus CoQ10 reduced deaths from cardiovascular disease.
---
Laugh a Little!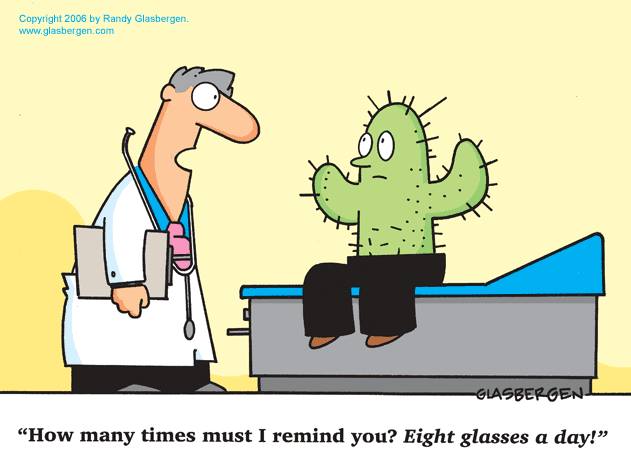 ---
Healthy Foodie
Monica Bravo: Flavorful Flank Steak
Jacque: Stuffed Poblano Peppers
MyLivingHealth: Kale Chips
Emma Swanston: Sweet and Spicy Savory Nut Mix
---
Happiness Homework 
Be okay with only doing ONE thing on your to do list today.
---
Dr. Ruscio's Quotable
"Optimism is the faith that leads to achievement. Nothing can be done without hope and confidence."
— Helen Keller

If you need help using this information to become healthier, click here
What do you think? I would like to hear your thoughts on the research, recipes and other info above.
I care about answering your questions and sharing my knowledge with you. Comment below with any health question you may have and I will incorporate it into our new monthly podcast just for you!
Dr. Ruscio is your leading functional and integrative doctor specializing in gut related disorders such as SIBO, leaky gut, Celiac, IBS and in thyroid disorders such as hypothyroid and hyperthyroid. For more information on how to become a patient, please contact our office. Serving the San Francisco bay area and distance patients via phone and Skype.